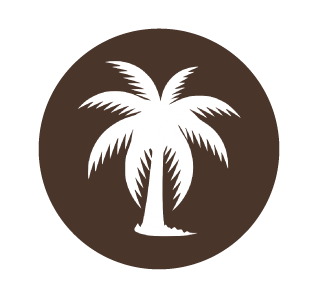 Ingredients
We believe in the power of nature. That's why we use only handpicked coconuts from Tanzania. The 100% organic cold-pressed coconut oil is locally produced in Dar es salaam.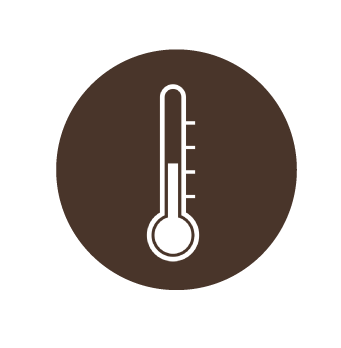 Packaging
Important to remember when using it is that 24°C is its natural melting point. This means that above 24°C it will be liquid and you can easily portioning with our special pump mechanism. In case of cooler temperature put it in a cup with hot water and wait for a couple minutes.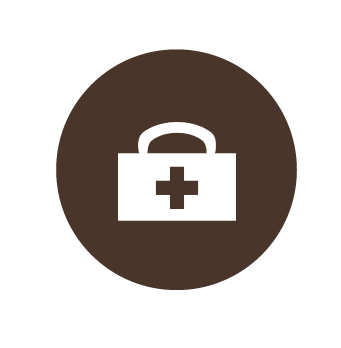 Site Note
There are tons of research out there supporting the incredible benefits of coconut oil. Nevertheless, please remember it is not a drug. Cocozania doesn't have the intention to diagnose or cure you. This is the job our doctors.